With the start of 2020 behind us, we have a whole year of events ahead of us that are sure to unite the Ohio Freemason community. But how can you bring your lodge closer together in between Special Olympics events and Annual Communication? We've put together a list of four foolproof lodge activities that are simple, inexpensive, fun, and hopefully will help you learn something new about your Brothers.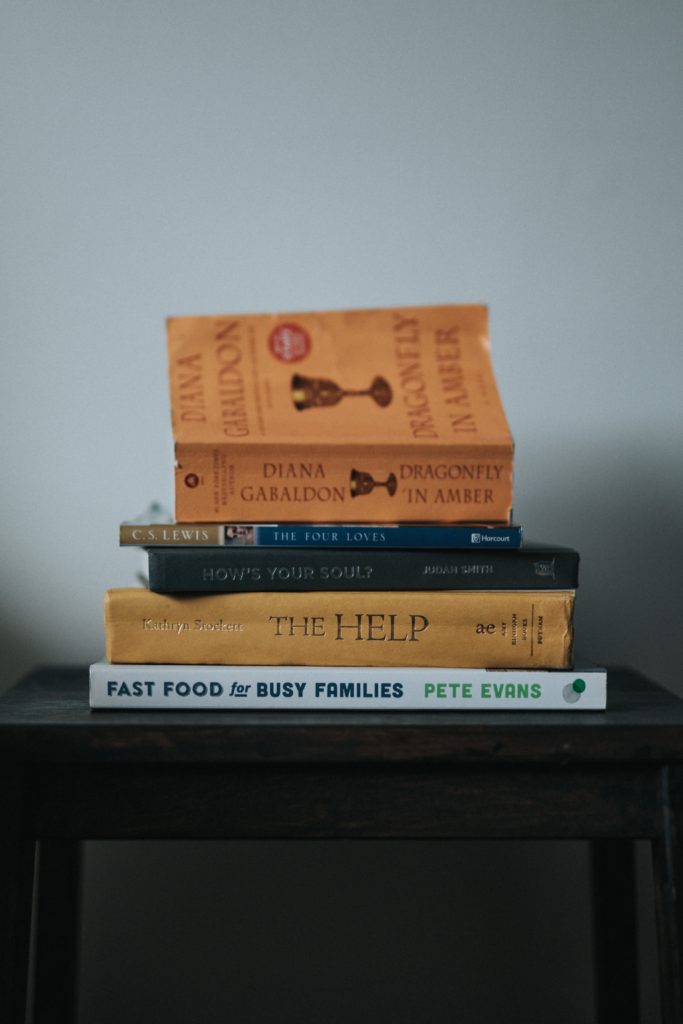 Found a Book Club
There are few things better than picking up a good book or two when the weather is less than ideal. Maybe the only thing more satisfying is talking about it with your friends! Try setting up a book club with your local Brothers and encourage all to meet at the lodge or your favorite coffee shop. Consider starting with this list of Freemasonry inspired books created by the Scottish Rite NMJ, then your lodge's favorite genre and see where inspiration takes you from there.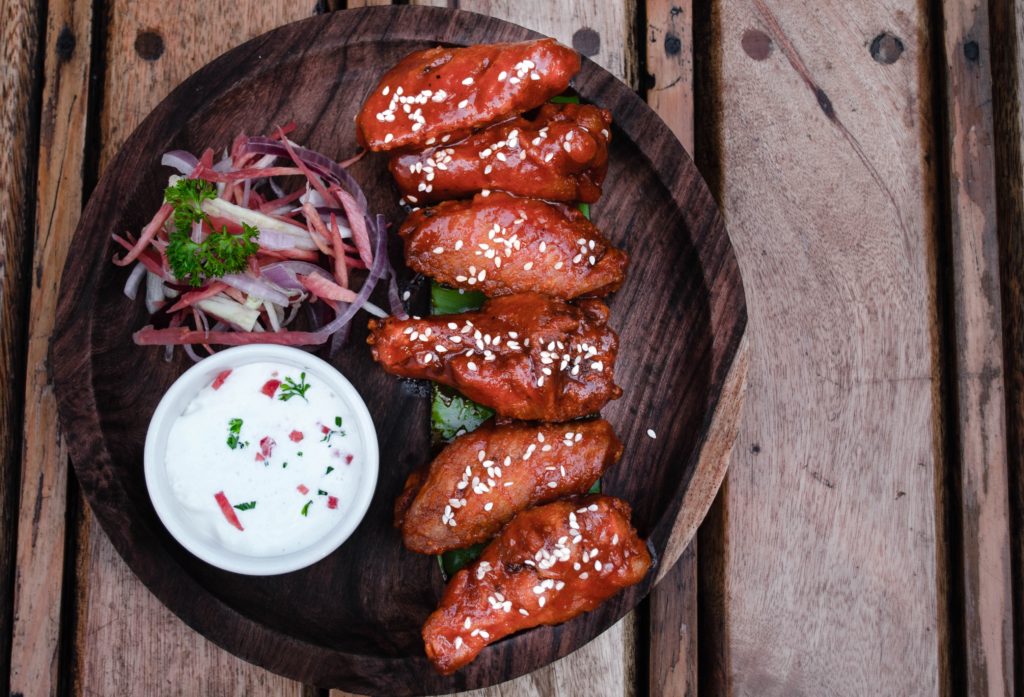 Host a Wing Cook-Off
The Super Bowl is here and the hockey and basketball seasons well underway. All these events call for one thing: wings! To make a watch party even better at the lodge, encourage your Brothers to participate in a wing cook-off. Each Brother participating cooks their best wing recipe and brings it to the watch party. Each wing recipe is rated anonymously on a scale of 1-10, and the favorite wing wins! Some of our favorites: honey garlic, bourbon BBQ, sesame teriyaki, and the classic buffalo with blue cheese or ranch dressing.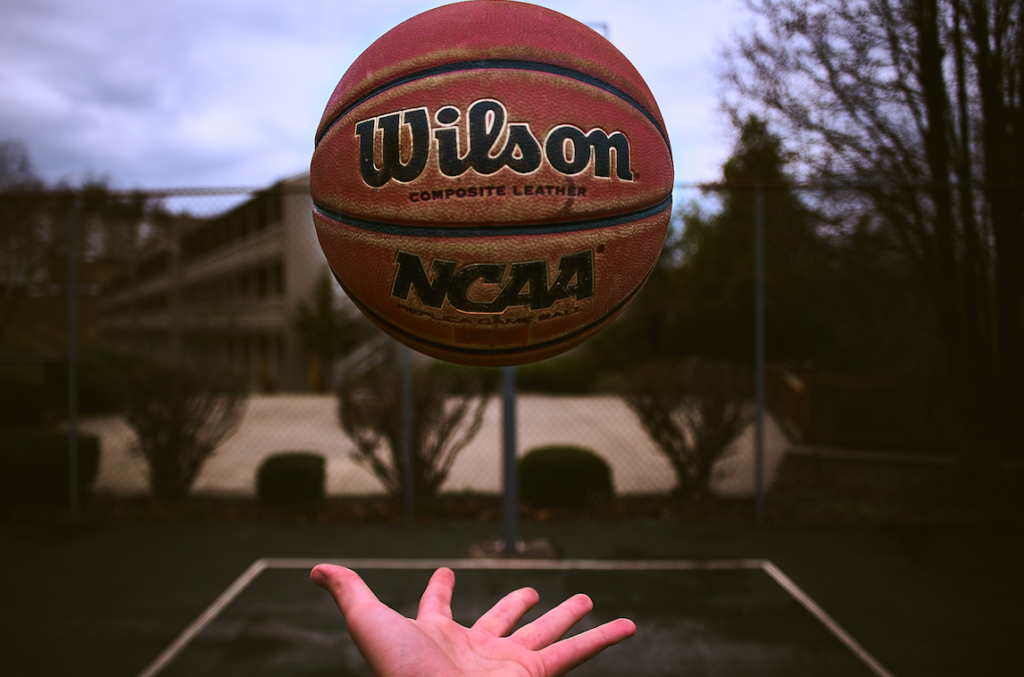 Organize a March Madness Bracket & Party
Speaking of basketball season, March Madness will be here before you know it. Organizing a March Madness bracket tournament for all Brothers to participate in is a great, low-pressure way to encourage bonding within the lodge. For the final, organize a watch party at the lodge or your lodge's favorite sports bar to celebrate the big game.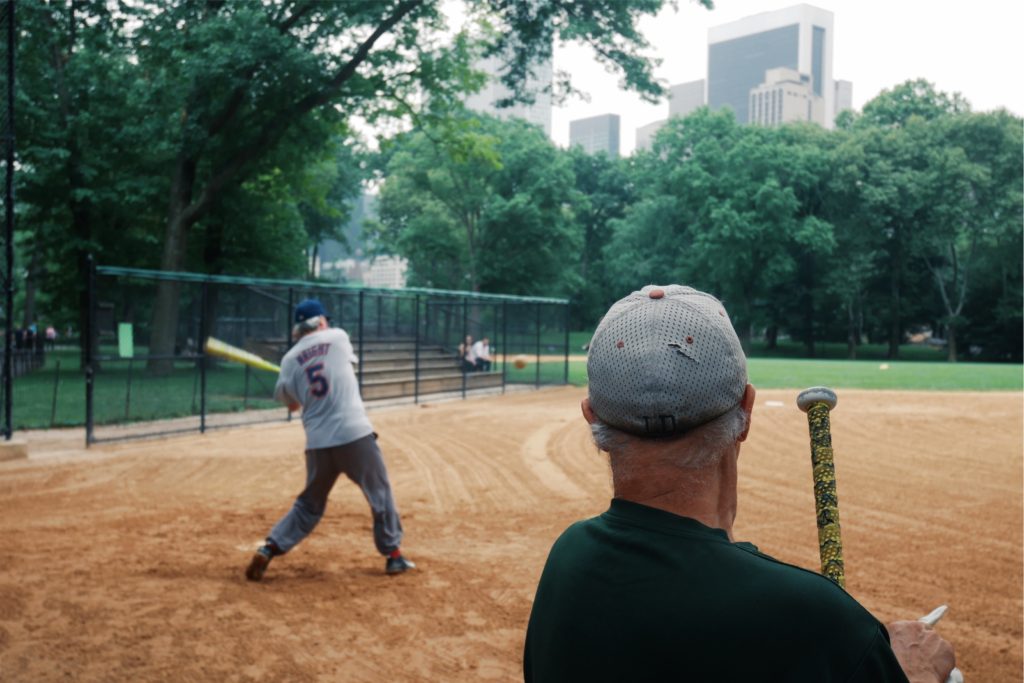 Start a Softball League
Believe it or not–spring is right around the corner. If your lodge is larger, try organizing a softball league! You can buy into many organized public leagues in your city or town, or, you could play your neighboring lodge for bragging rights in the district. This is a great chance to get to know your Brothers just down the road, or in the next town over. Who knows, they could turn into one of your closest friends.
Have you tried any of these or have brought your lodge closer together in other ways? Tell us about it by emailing OhioLodgeLife@freemason.com