In April, we took to Facebook and asked our fellow Brethren of Ohio Freemasonry to share an image of their local Lodge with us. The response was overwhelming as our feed was flooded with dozens of pictures of Lodges of all shapes and sizes. We've decided to compile a few of those images to give you all a chance to see what beautiful lodges we have to represent Ohio Freemasonry.
Have a favorite? Let us know in the comments below or share your thoughts with us on Facebook or Twitter.
Brookeville Masonic Lodge #596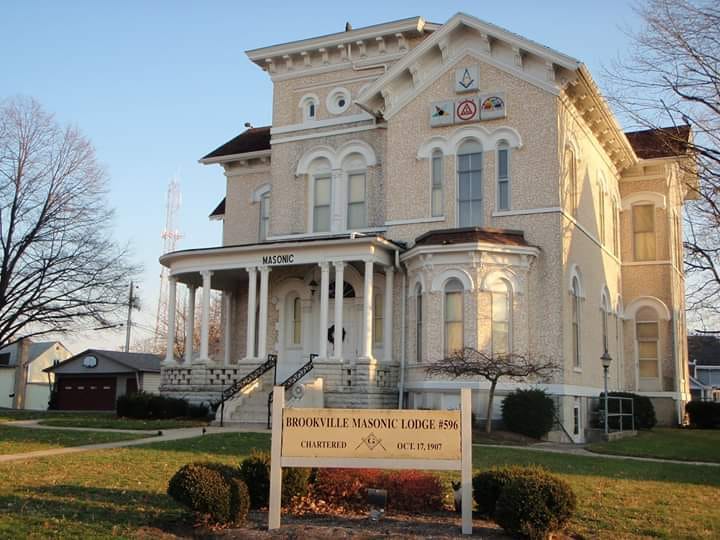 Temperance Masonic Lodge #73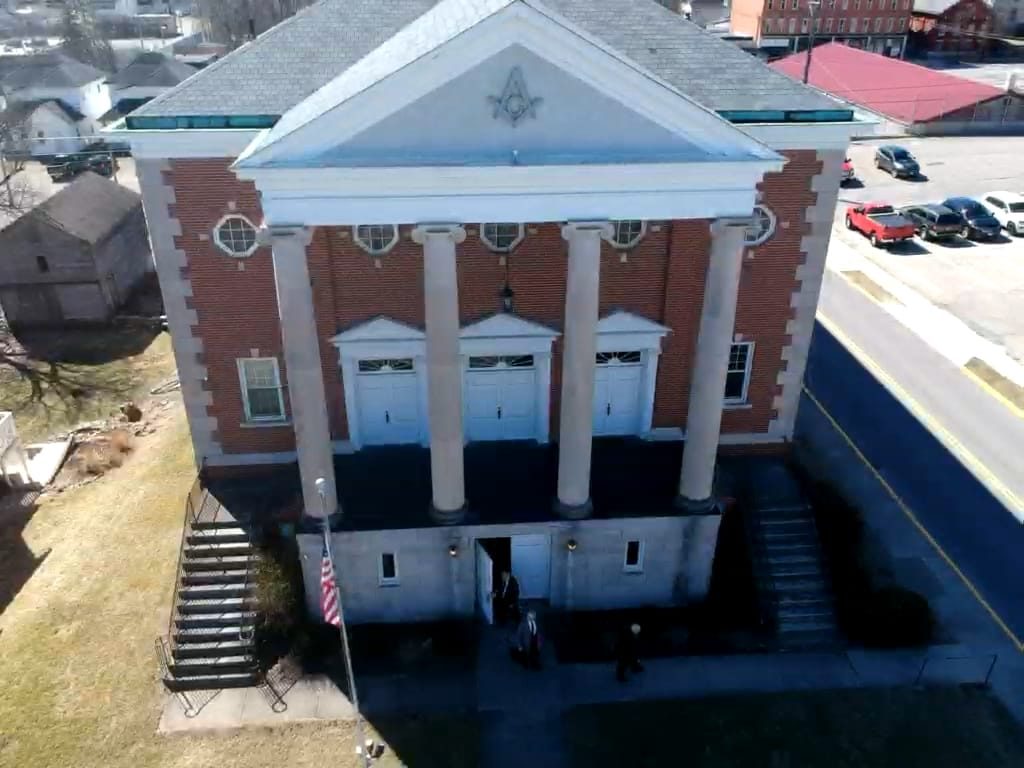 Solar Masonic Lodge #730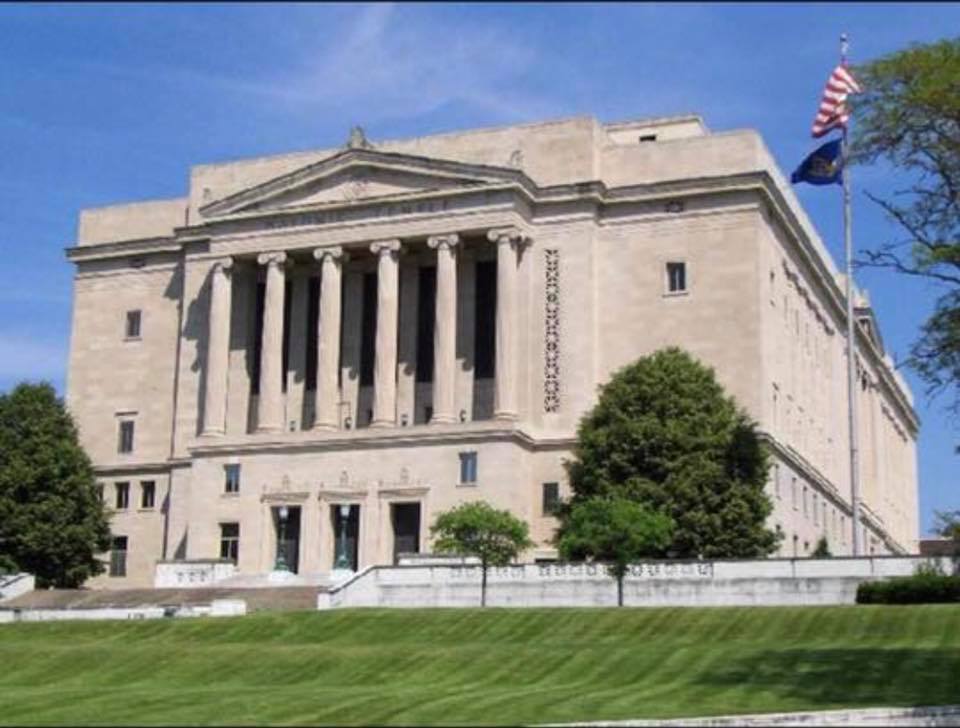 Hugh L Bates Masonic Lodge #686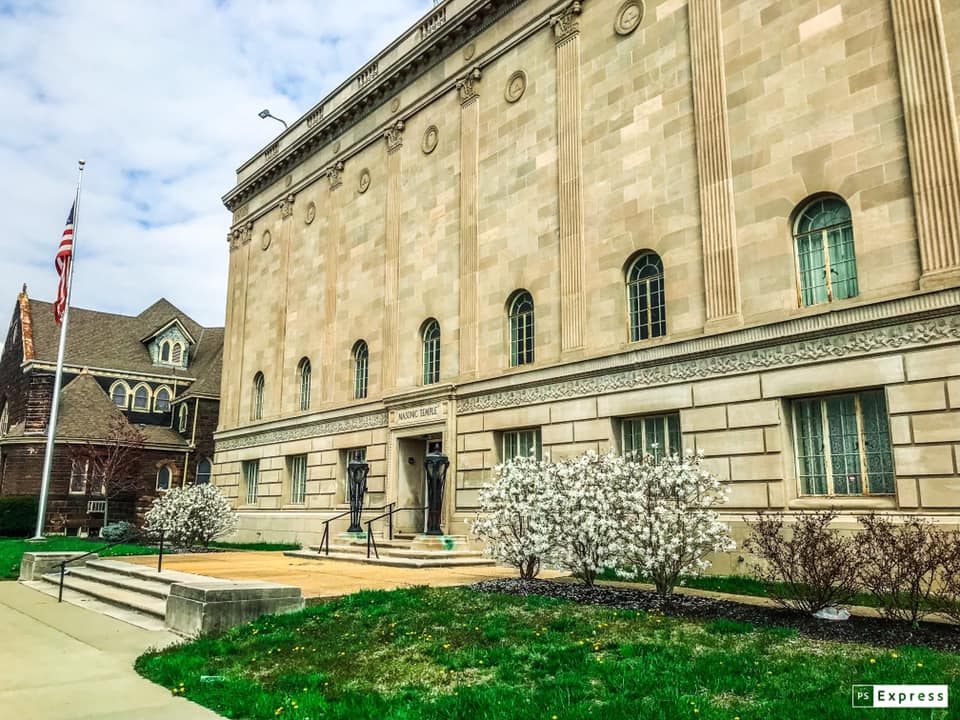 Lebanon Masonic Lodge #26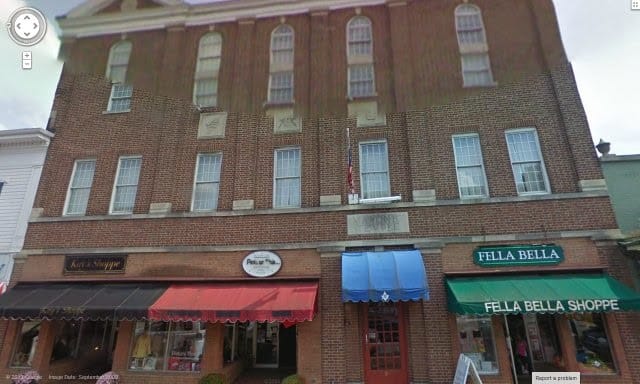 New Holland Lodge #392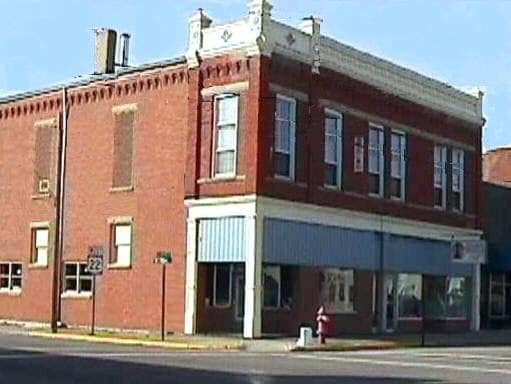 Minerva Lodge #8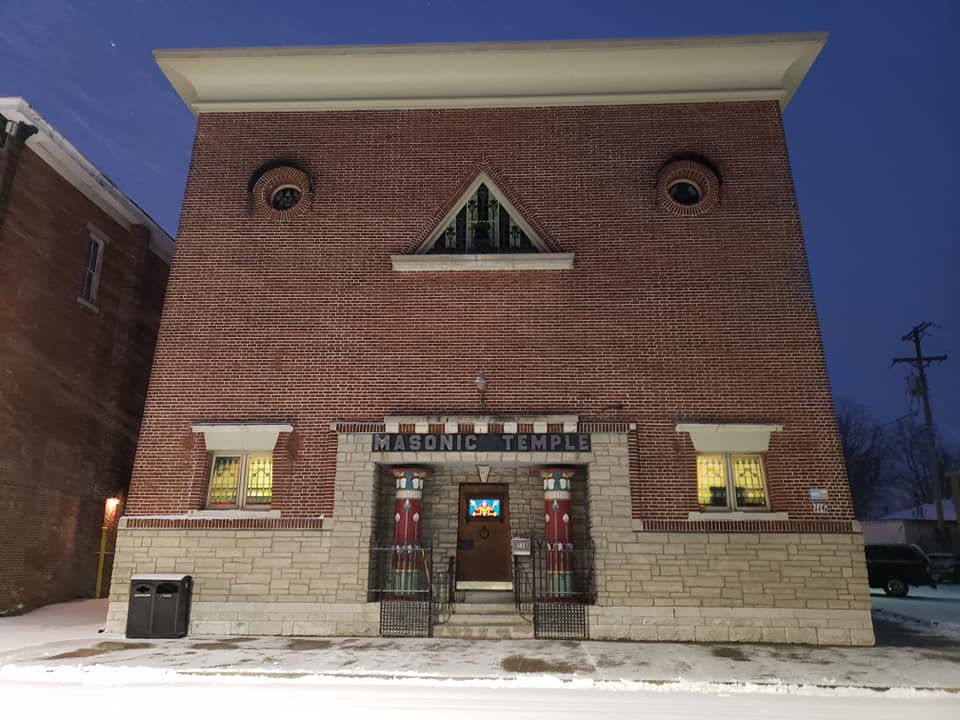 New England Lodge #4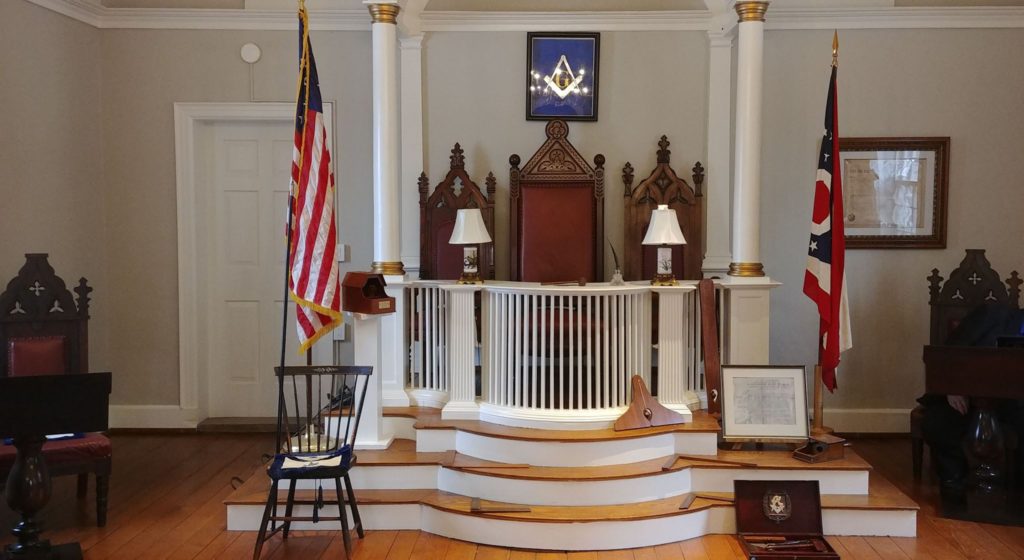 Bethel Masonic Lodge #61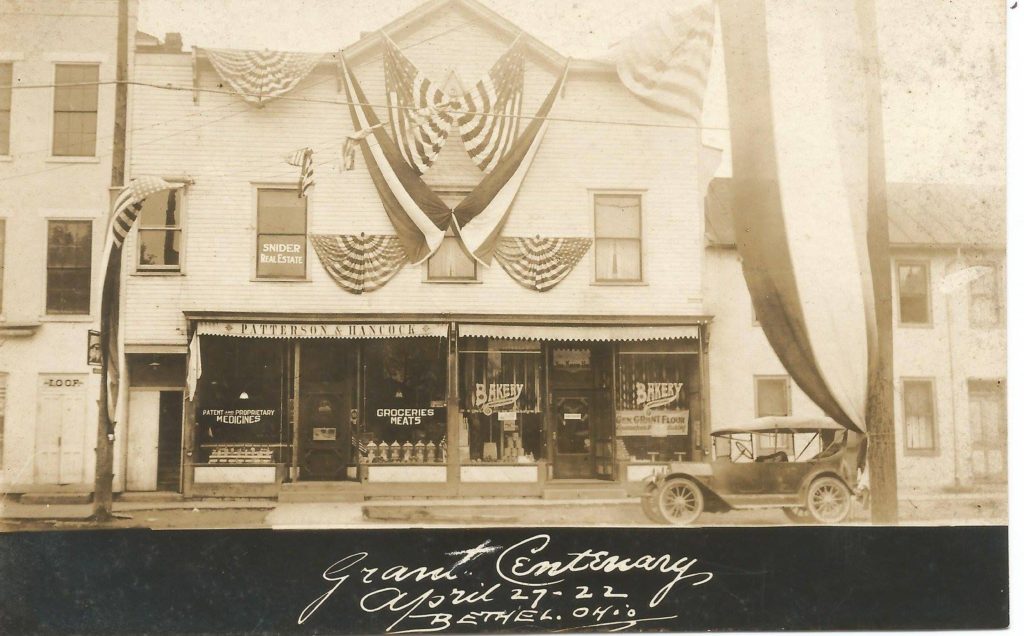 Old Erie Lodge #3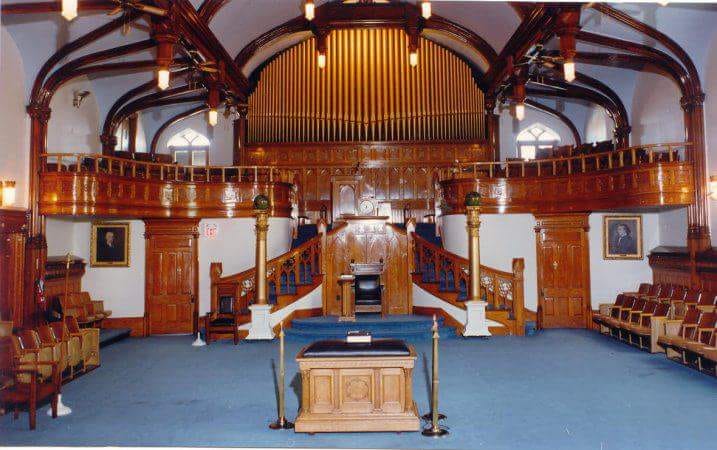 Washington Lodge #17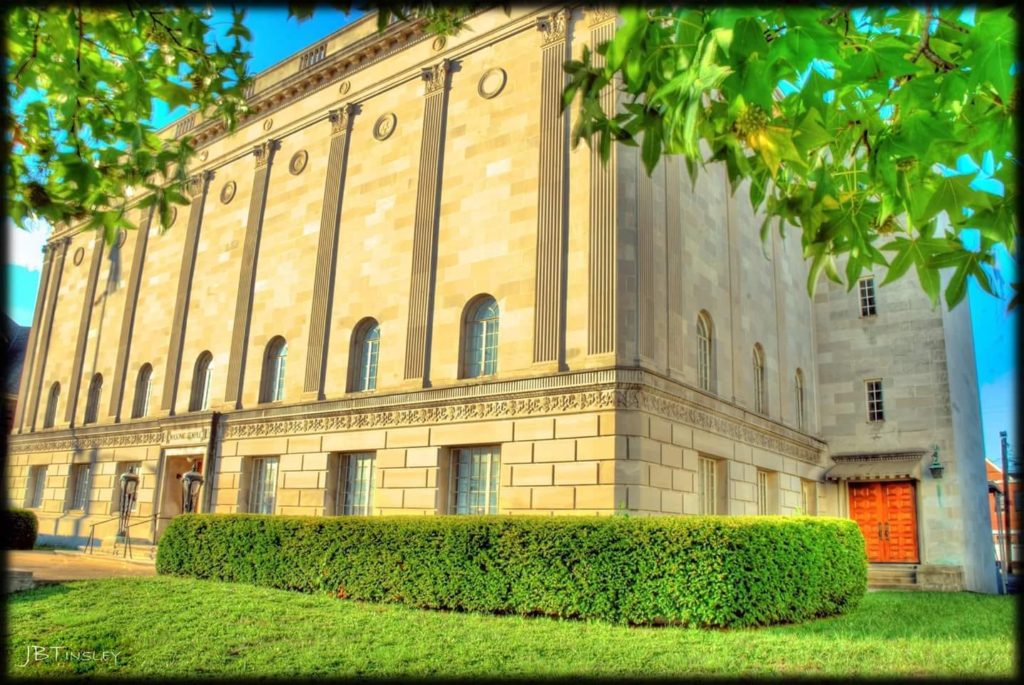 Learn about the many events of Ohio Freemasonry's J.B. Covert lodge in our educational blog post.