Arnold Palmer, Shaquille O'Neal, and Scottie Pippen tend to get all the recognition for being stellar athletes that also happen to be part of Freemasonry, but did you know that these superstars also practice the craft?

John Elway, Football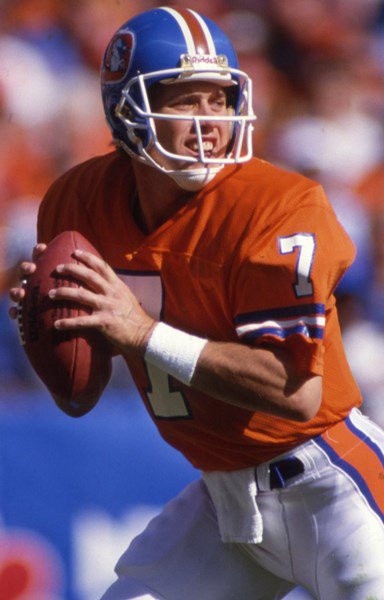 John Elway, a decorated quarterback that played 16 seasons with the Denver Broncos, is a Brother of South Denver Lodge No. 93 in Denver, Colorado. Known as a dynamic leader that lead the Broncos to 5 Super Bowls, and 2 World Championship titles. He also became the second player in NFL history to throw for over 50,000 yards, and he topped the NFL in victories for a starting quarterback and in rushing attempts by a quarterback. He retired from football at the top of his game in 1999, but that didn't mean his time in Denver was over. His career has stayed within the Bronco family where he currently acts as General Manager of the team.
Since the passing of both his father and sister in 2001 and 2002 respectively, John Elway has placed a major focus on putting his family first and finding time to enjoy life with the ones he loves. He's a huge proponent of having others around him do the same.

Tim Horton, Hockey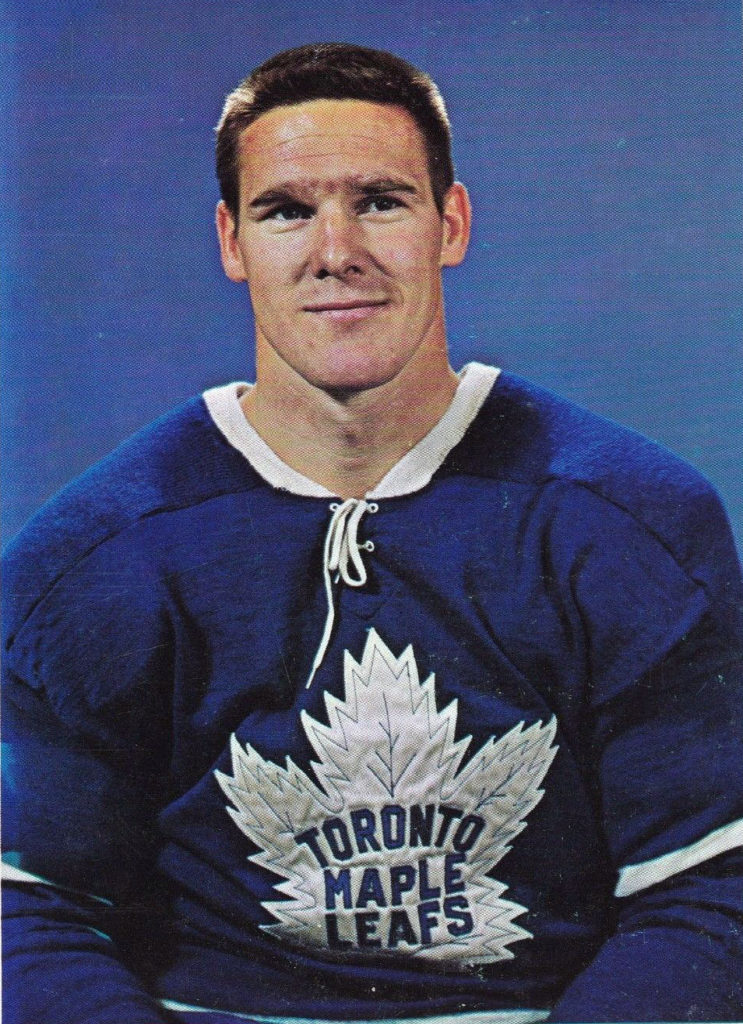 Miles Gilbert (Tim) Horton, famed Canadian hockey player, and businessman, was a member of Kroy Lodge No. 676 in Toronto, Ontario. Horton grew up playing hockey and began playing junior hockey for the Toronto Maple Leafs at the age of 18. He became a member of the Maple Leafs NHL team in 1952 where he went on to play for 20 seasons. He then jumped to other teams like the New York Rangers, Pittsburgh Penguins, and Buffalo Sabres. With the Leafs, Horton helped win 4 Stanley Cups and was voted to the NHL's First All-Star Team three times. In his last season, he was the only active defenceman, other than Bobby Orr, to have scored over 100 goals.

He's known as possibly being the strongest player ever to play professional hockey, earning him the reputation as the "ice general." Despite this, he also, "did not have a mean bone in his body" according to former Leaf's general manager, Punch Imlach. In 1964 Horton opened his first Tim Horton Doughnut Shop in Hamilton, Ontario, which is now a multi-million dollar coffee chain.

Sugar Ray Robinson, Boxing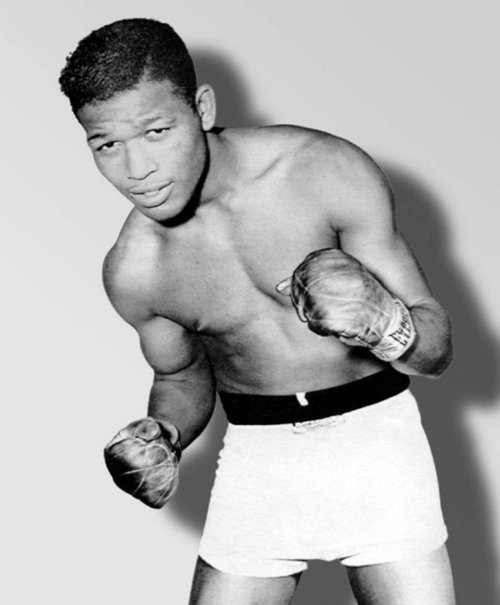 Born Walker Smith Jr., Sugar Ray Robinson was known as "the best boxer in the world," and a Brother of the Joppa Lodge #55 PHA in New York City. He began boxing as a teen in Harlem. He was a natural talent in the ring and soon was attracting a notable crowd where his future coach, George Gainford, first saw him fight, noting the boxer's style and fluid motions as, "sweet as sugar." At 19, Sugar Ray turned pro, and by 1946 he was the world welterweight champion and held the title for 5 years. His reign included a 91 fight winning streak. Sugar Ray then moved onto acquiring the world middleweight title, which he held five times between 1951-1960. After such a dominant reign, Sugar Ray won his last middleweight fight at 38 and in the mid-1960s he retired gracefully.
Sugar Ray's career record ended at 128-1-2 with 84 knockouts and in over 200 fights, Sugar Ray was never physically knocked out but amassed 109 KOs of his opponents. World Champion Muhammad Ali called him, "the king, the master, my idol."

Honus Wagner, Baseball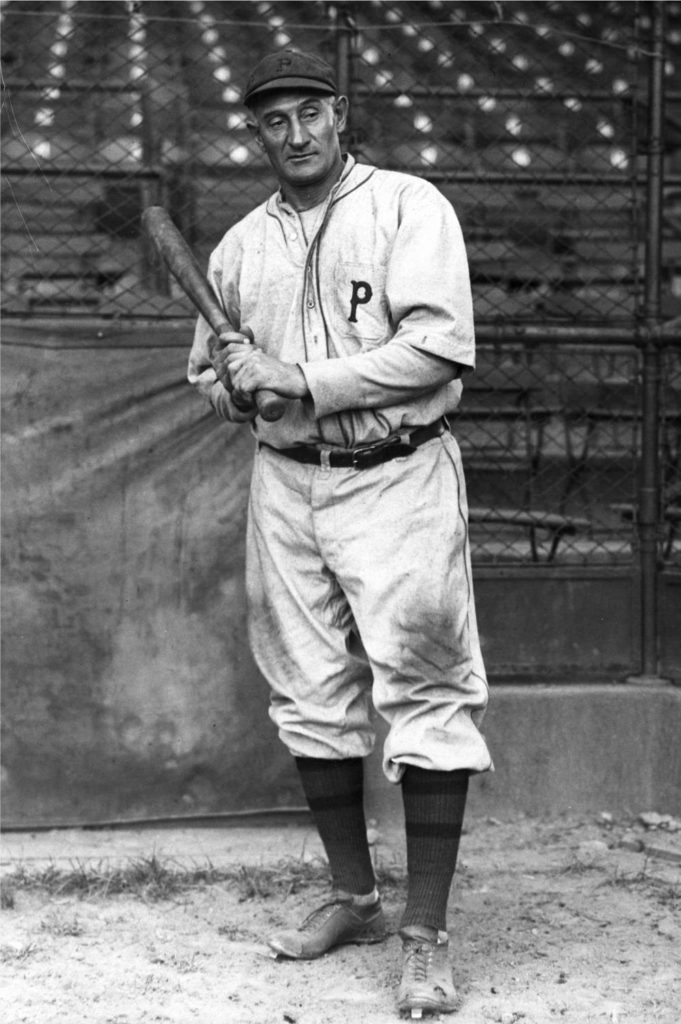 Nicknamed "The Flying Dutchman," Honus Wagner was one of the most dominating baseball players of the early 20th-Century, and a Brother of Centennial Lodge No. 544 in Carnegie, Pennsylvania. He was described by Hall of Fame skipper John McGraw as, "the nearest thing to a perfect player no matter where his manager chose to play him," and played 21 seasons mostly with the Pittsburgh Pirates. Not only was he a powerful hitter, but he was also a smart player who could adjust his game to fit the situation. He led the majors in hits, runs, doubles, total bases, extra-base hits, runs batted in, stolen bases, batting average, on-base percentage, and slugging percentage.