As Father's Day approaches later this month, The Grand Lodge of Ohio has put together a Father's Day Masonic Gift Guide for you and your families to reference when buying Dad a gift this year. Take a look at our guide below and let us know, what are you getting Dad for Father's Day on June 18th?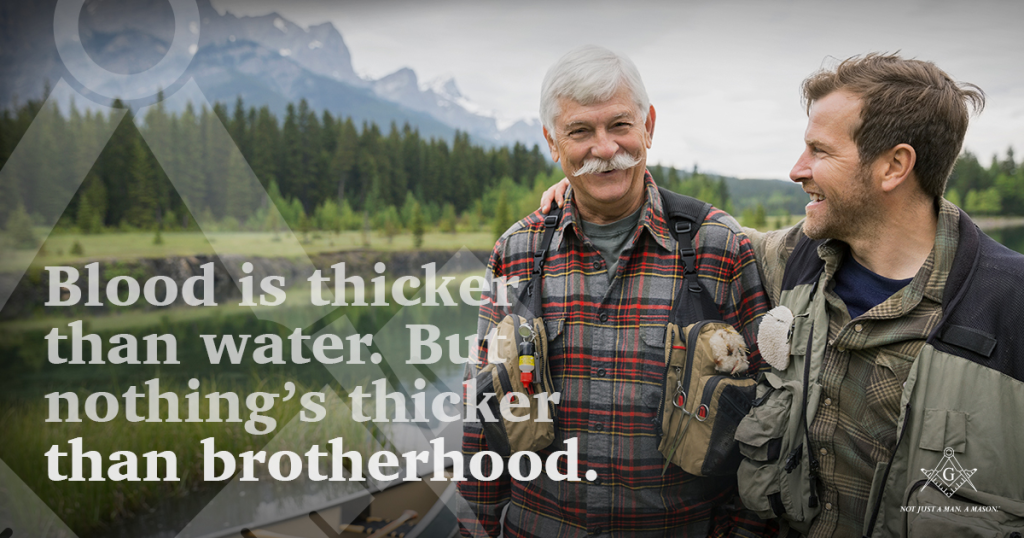 Baseball Tickets
Is your dad a baseball fan but never finds the time to get out for a game? This could be the perfect way to show Dad you care: work with other family members from his Lodge to coordinate a joint Father's Day baseball game celebration.
We recommend checking out local high school, major or minor league game schedules. Get your dad and his brothers out to the ballpark together and celebrate their dedication to being better men. Regardless of your district there's a number of minor league baseball teams ranging from the Columbus Clippers to the Dayton Dragons and the Toledo Mud Hens. Celebrate Father's Day at the ballpark with the men of his Lodge! Reach out to your dad's lodge secretary to get involved.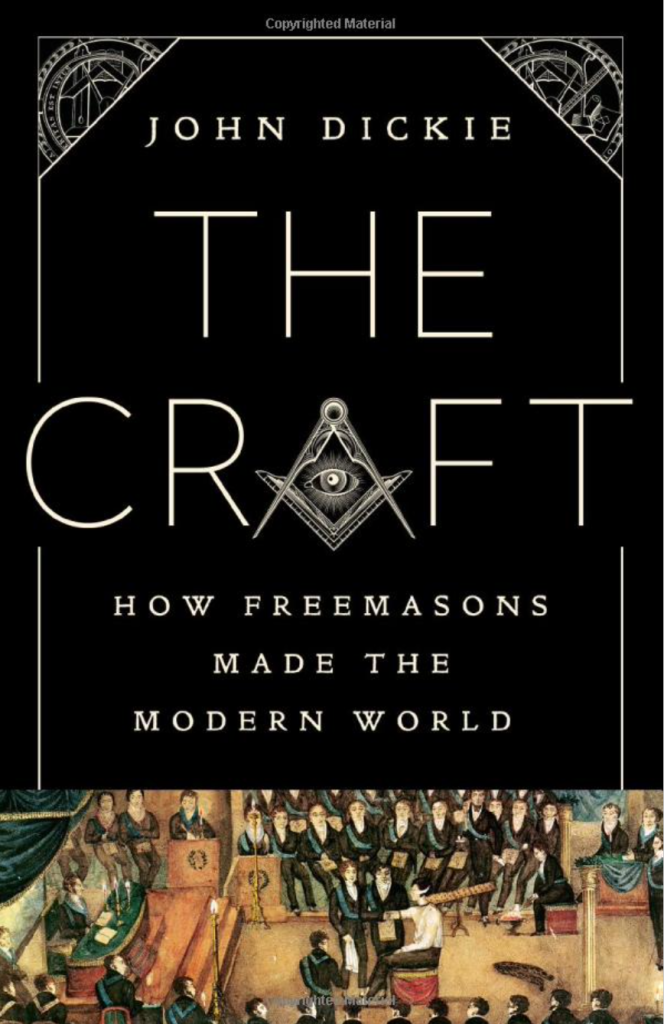 The Craft: How the Freemasons Made the Modern World
If your dad is a book-worm or a history fanatic, then "The Craft: How the Freemasons Made the Modern World" is the perfect Father's Day gift. Written by John Dickie, this book lays out an in-depth timeline of Freemasonry and how it came to be one of the greatest and most powerful organizations in the world. The biographies of famous Freemasons like Winston Churchill, George Washington, and Buzz Aldrin are all referenced throughout the book as well. If your dad is looking for his next historical read or a book to share with his lodge, we encourage you to check out this book. It's available to purchase on Amazon.com.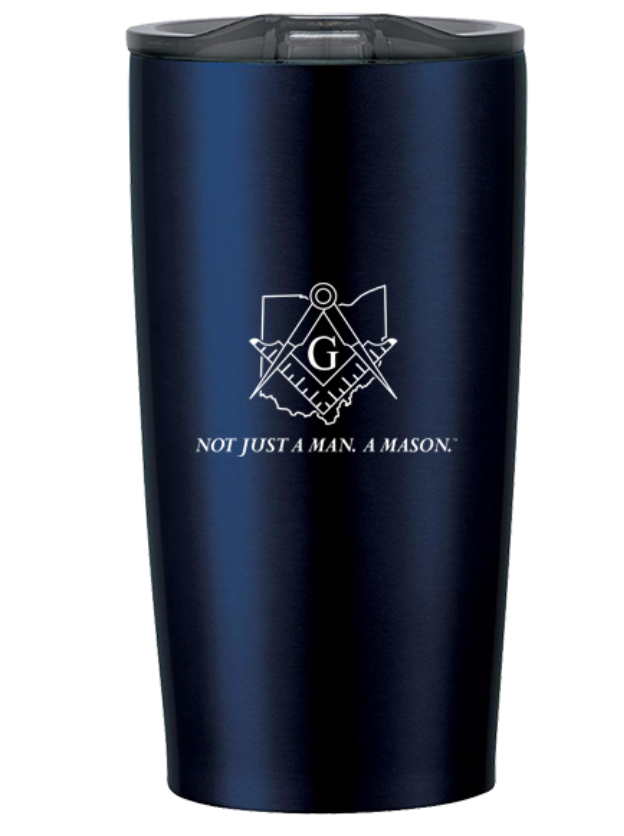 GLOH Store
The Grand Lodge of Ohio recently opened our merchandise store where Ohio Masons and their family can purchase branded shirts, jackets, and tumblers. The store offers a variety of polos, sweatshirts, as well as caps and coffee mugs for dad. By purchasing from the Grand Lodge of Ohio merchandise store you'll not only be buying something meaningful, you'll also be supporting the Grand Lodge of Ohio's relief pillar.
Something doesn't fit right? The store offers an easy exchange option as well.
How are you celebrating Father's Day? Let us know at OhioLodgeLife@Freemason.com!