Each spring, Memorial Day reminds us that being outdoors in the fresh air, warm sun, and with those we cherish is something we look forward to all year long. Though the spirit of the season should certainly be enjoyed, this celebration is also a chance for reflection.
This Memorial Day is the perfect time to remember why we take a pause from our daily lives to honor those who have fought valiantly to protect our freedoms and our country. Celebrated since the Civil War era, the holiday is steeped in history, which helps us to appreciate the day even more. Here are a few ways to show your appreciation during this Memorial Day: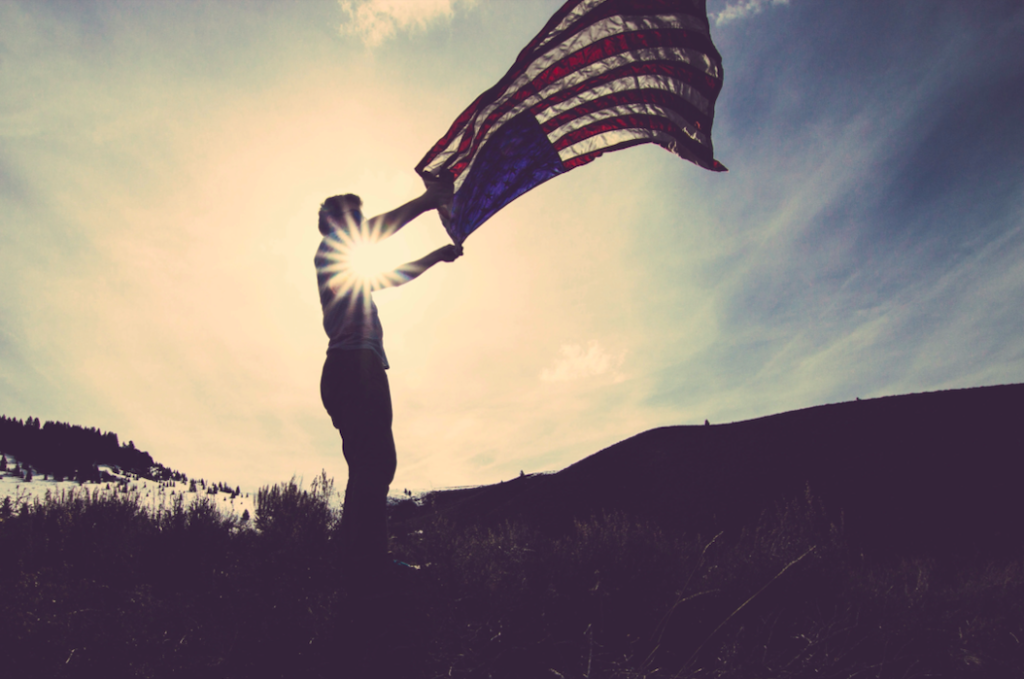 Call a veteran: Do you have a veteran in your family, lodge, or community you can call to thank for their service? Taking the time to call them or set up a Zoom call and listen to some of their stories will undoubtedly put a smile on their face and make them feel appreciated.
Comfort a widow: Today can be a challenging day for our widows that have lost a husband while serving our country. Memorial Day is a perfect time to check in on them. Ask what they need or how they would like to spend their day. Maybe they want someone to sit and listen, or could use a good homecooked meal or a little extra help around the house. Offering up your time will show them what it means to be a Mason and how brotherly love, relief, and truth are part of the fabric of Freemasonry.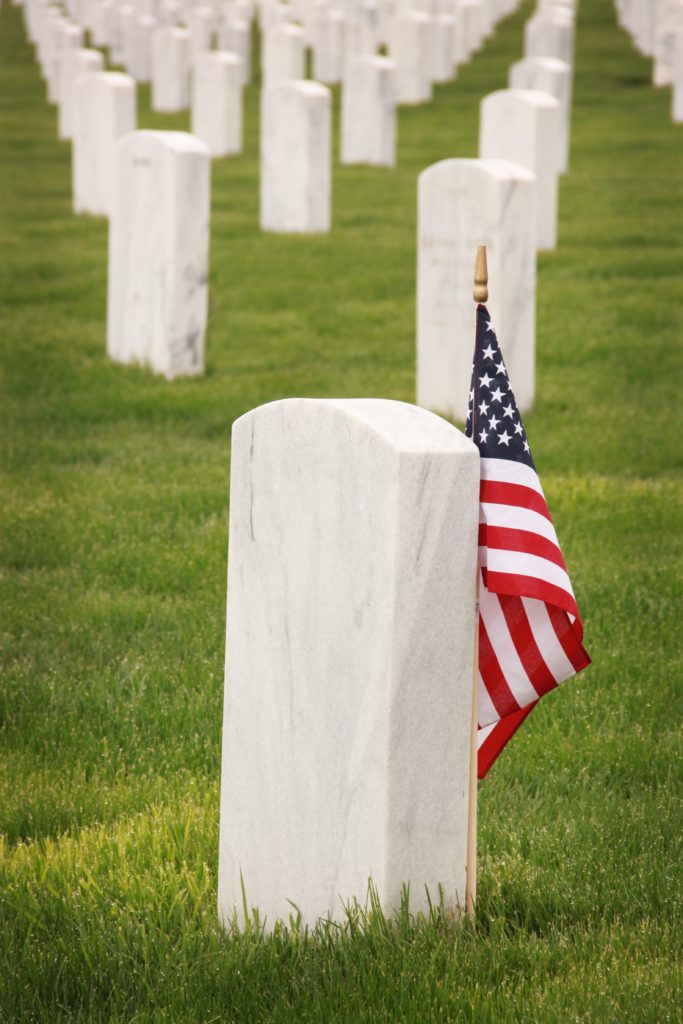 Pay your respects: Does your family have a tradition of honoring fallen soldiers? Maybe there was someone special in your family who gave their lives in service? If so, a thoughtful way to remember them is to visit a memorial, pay your respects, or share stories of fond memories you have with them.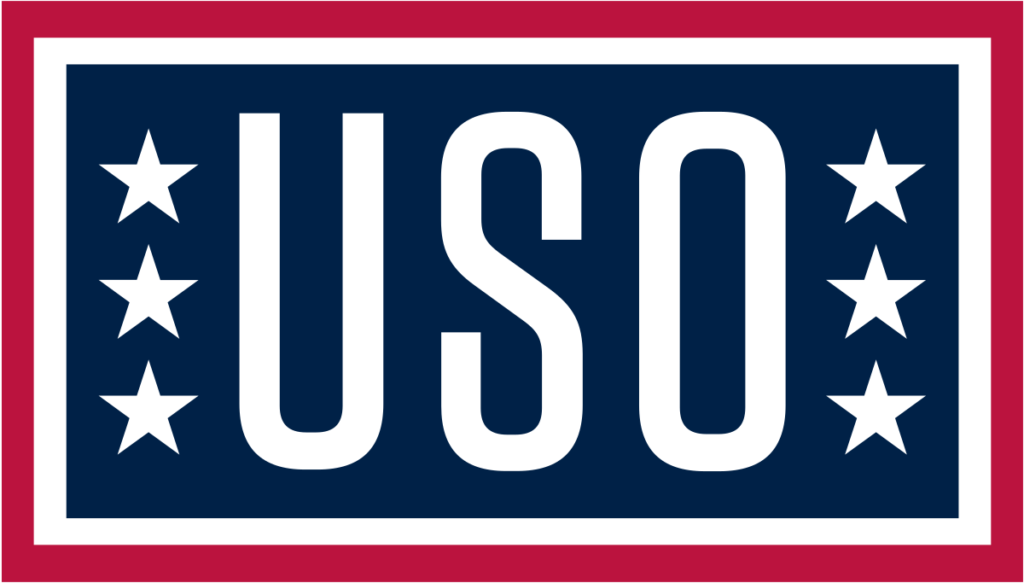 Support Veteran Organizations: Although Memorial Day is when we honor the fallen, you don't have to wait until Veterans Day in November to show your support for living veterans. Lend your support through organizations that work tirelessly all year round to assist veterans, like Vehicles for Veterans or the USO.
This Memorial Day, let us not only reflect on the lives given in service to our country but let us actively thank those veteran Masons in our community who have graciously given us the gift of freedom. How are you choosing to observe Memorial Day? Share a photo or memory with us by emailing OhioLodgeLife@freemason.com for a chance to be featured.