Your health is truly your wealth! We're in a busy time of year for the Ohio Masonic community, and with the cold and flu season still underway we all must educate ourselves on how to protect our health and that of our brothers, family, friends, and coworkers. As we travel to meetings, lodge, and dinners, we should be considerate and practice good hygiene to protect each other and prevent the spread of these illnesses.
What we are asking lodges to do
The CDC reports that if the flu or other outbreak happens in your community, it could last for a long time due to "community spread". Depending on the severity of the spread in your area, public health officials may recommend postponing or canceling community actions to limit further spreading. Lodges should treat such recommendations with the same seriousness they give to other emergencies such as a Level 3 ban from driving during snowstorms. The Grand Lodge would never expect a lodge to violate a public safety directive. We also ask that lodges take measures to clean their lodge regularly to ensure they do not incubate any illness unintentionally.
Ohio Masons should stay home if they have a fever or other symptoms of any illness. While we may feel an obligation to attend a meeting, it is more important to safeguard your friends and Brothers rather than helping to open lodge or give a lecture. We urge you to be especially diligent in protecting our senior members as they are more vulnerable to the symptoms of the seasonal flu and other illnesses. Pay attention to symptoms like fever, cough, sore throat, congestion and shortness of breath, and seek the appropriate medical attention and give yourself the time you need to recover. Let's keep each other and our neighbors healthy!
If the spread of these illnesses increases, we recommend having a plan in place just in case for you and your family before a situation arises. This includes actions like stocking up on necessary medications and personal hygiene supplies as needed. It is best to prepare ahead of time, instead of preparing as something is happening. Creating a plan may also help to prevent illness altogether.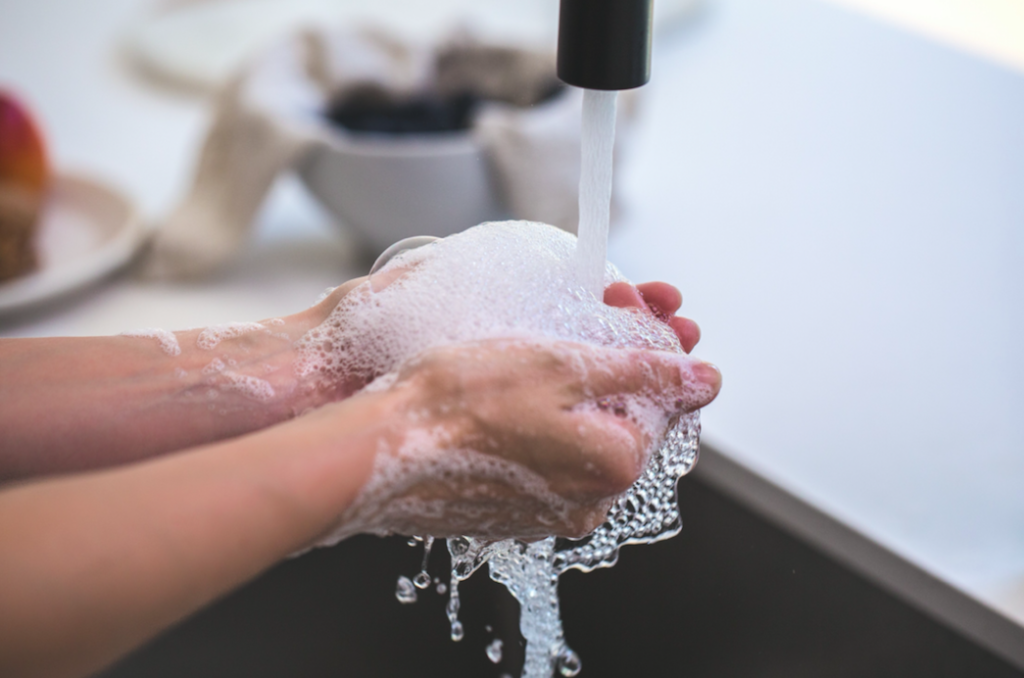 The CDC recommends these everyday preventative actions to help prevent the spread of illnesses when out in public:
Avoid close contact with people who are sick.

Avoid touching your eyes, nose, and mouth.

Stay home when you are sick.

Cover your cough or sneeze with a tissue, then throw the tissue away. If you don't have a tissue handy, cough into your flexed elbow.

Clean and disinfect frequently touched objects and surfaces.

Wash your hands

often with soap and water for at least 20 seconds, especially after going to the bathroom; before eating; and after blowing your nose, coughing, or sneezing.

If soap and water are not readily available, use an alcohol-based hand sanitizer with at least 60% alcohol. Always wash hands with soap and water if your hands are visibly dirty.
If you have more questions about the cold or flu and are interested in reading the most up-to-date information, visit the CDCs guidelines to combat the flu here.