Social distancing is a critical part of mitigating the impact of the COVID-19 pandemic. Though it has helped to keep people physically healthy and prevent overcrowding in hospitals and healthcare centers, it has hurt the financial health of small businesses. As many businesses continue to close their doors to aid in social distancing, some are finding them closing their doors for good.
Though we encourage continuing to practice social distancing where possible and needed to keep us all healthy and safe, we can still live to uphold our Masonic values by supporting our communities and ensuring our local business owners have a fighting chance to weather the economic storm. Here are 4 ways you can still support your favorite Ohio businesses while still practicing social distancing.
Order take-out or delivery from your favorite local restaurants
Restaurants are hit especially hard by social distancing practices. To help your favorite restaurants, consider ordering a meal from them for take-out or delivery. Many restaurants are accommodating ways for patrons to maintain a safe distance while picking up a meal and appreciate your business. If you'd like to order a meal, call your local restaurant to see if they're open, or use apps like DoorDash and GrubHub to have your meal delivered contact-free.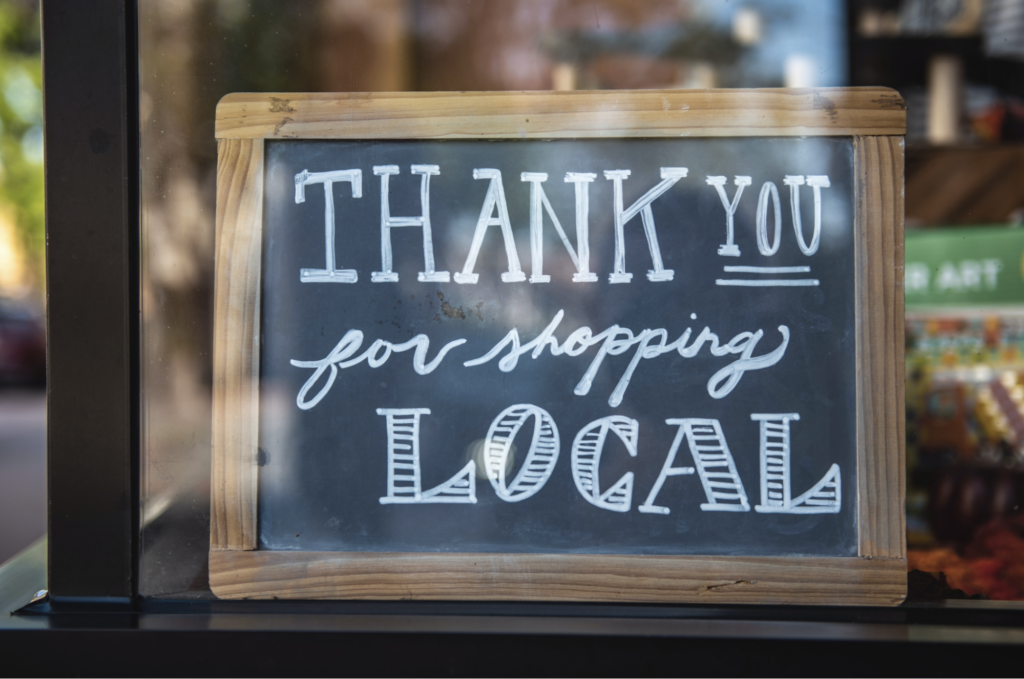 Purchase a gift card to your favorite local shop
Restaurants are not the only businesses hurting. Local shops like hardware stores, barbershops, coffee shops, specialty stores, and more are impacted by the need for us to practice social distancing. By purchasing a gift card for you and your friends at your favorite local shops, you're ensuring the future health of your favorite businesses by putting cash directly into their hands right now when they need it the most. Your small purchase now ensures that a business has cash on hand to continue to pay rent and make a living wage so they can be open to serve you later.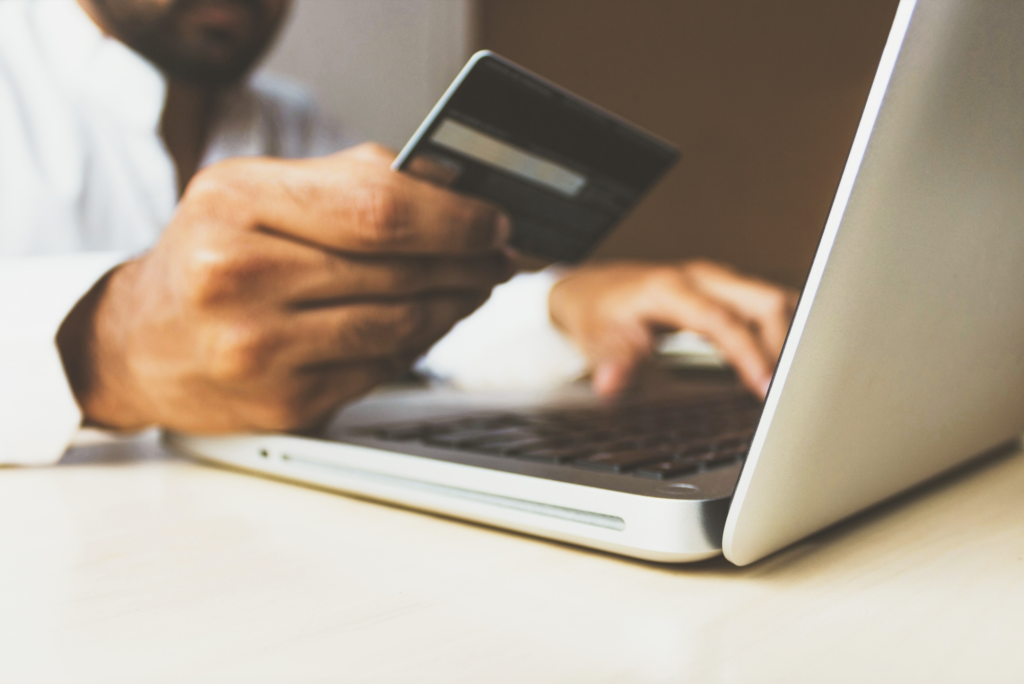 Shop online from small businesses
Businesses with an online shop that can fulfill and ship orders to you are faring better than other small businesses, but they still could use your support to offset the loss of in-person shopping. If your favorite local businesses do have an online shop, consider purchasing items you need from them instead of a larger chain organization. Better yet, purchase a gift for a friend or a loved one and have it shipped directly to their door as a surprise care package to brighten their day! No gift is too small if it makes someone's day.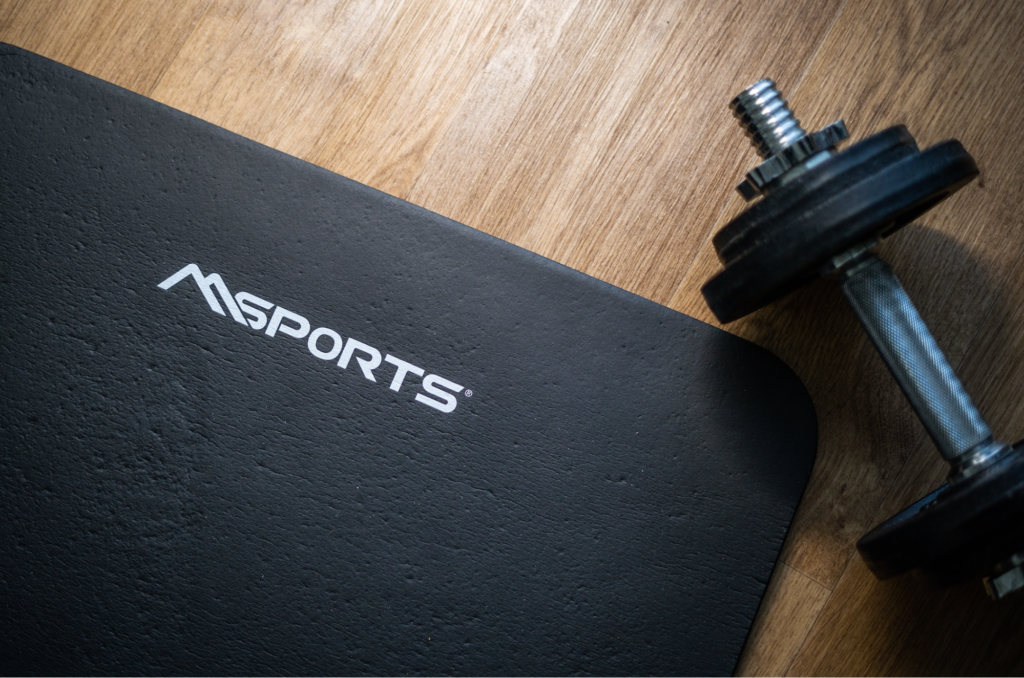 Sign up for a membership to your favorite gym, or attend one of their classes on Facebook Live or Zoom
Gyms have been hit hard as well by the need for us to distance ourselves. With many shutting their doors, fitness class instructors, and personal trainers that would normally service their clients in person are moving to lead at-home exercises on Zoom or Facebook Live to keep us all moving and healthy. These classes are modified for the smaller spaces people are exercising in, and to account for less equipment to use. If you can, take 30-45 minutes out of your day to work up a sweat while supporting your local gyms! You can also purchase a membership to be activated at a later date when gyms in your area reopen, similar to purchasing a gift card to other local businesses.
For those of you who own or know someone who owns a small business or nonprofit, the state of Ohio is working to help organizations with such things as loans, grants, counseling, and networking. This article from Columbus Business First includes a list of state resources designed to help businesses during the outbreak.
How else are you helping Ohio business owners stay afloat during this time? Share your story with us by sharing with us on Facebook, Twitter, or LinkedIn, or emailing OhioLodgeLife@freemason.com.