What town do you live in?
East Palestine, Ohio
Which Lodge do you belong to?
Negley Lodge #565, Jenkins Lodge #471 & Allen Lodge #276
What is your profession?
I am a Delivery Driver for Ryan Homes/ Freelance Photographer
How long have you been a Freemason? When did you first join?
I have been a Mason for 12 years. I joined July 10th, 2007.

Why inspired you to join Ohio Freemasonry?
I didn't know much about Freemasonry when I joined. My great grandfather was a Mason in Pennsylvania. I did not find this out until I joined. I asked two brothers working on the outside of Negley Lodge if I could use their parking lot because I lived right beside it. They agreed and then I asked what goes on in that building. They took me inside and showed me around and I petitioned that day.  
What does being a Freemason mean to you?
It means the world to me. Besides the birth of my son, it is one of the greatest things to happen to me. The friendships and lessons I have gained from it have truly made me a better person.
What is the most important thing you've learned or gained through Freemasonry?
I think the most important thing is the friendships made throughout the fraternity. They will be true life long friendships. Most of these men I would have never met unless it was for the fraternity. Knowing I have something in common with men all over the globe and will always have somewhere to go if needed is heartwarming.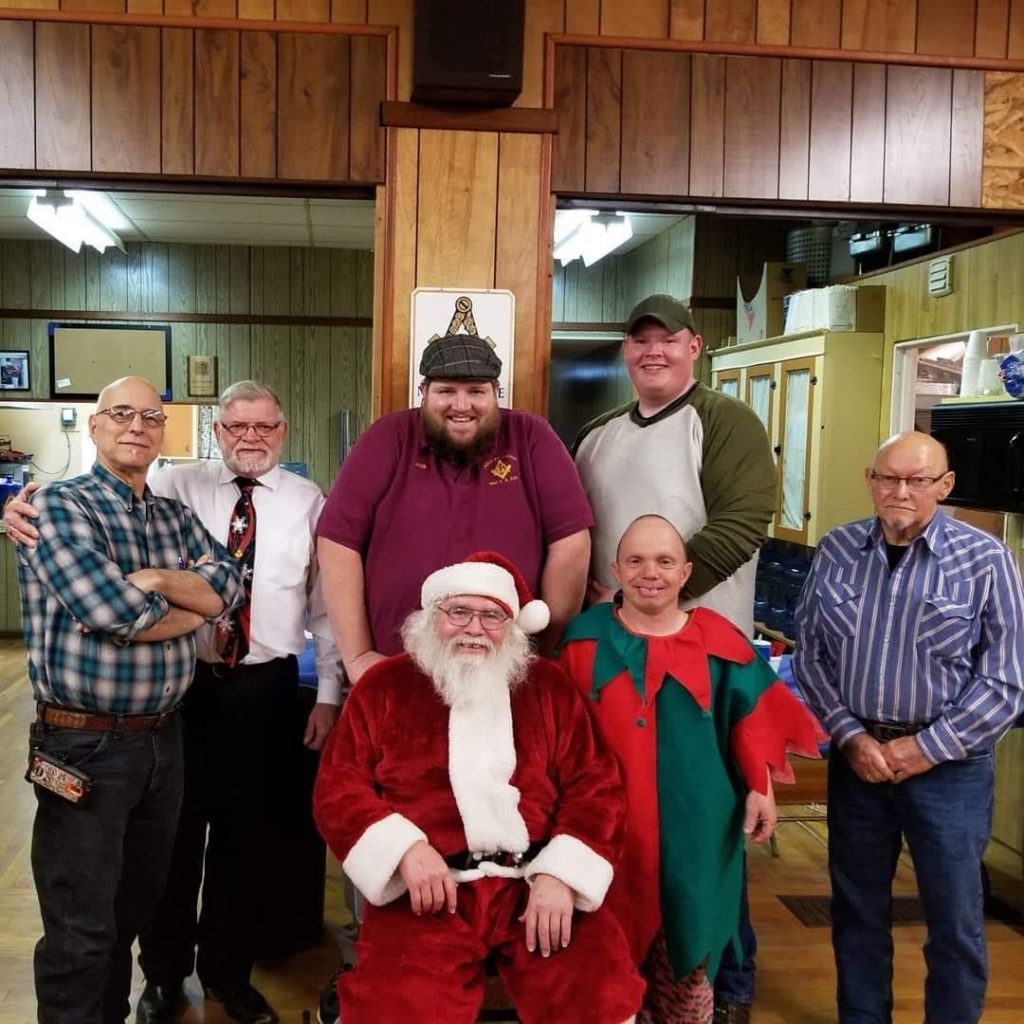 How do you remain mindful of Masonic values in your day-to-day life?
I try to be the best person possible. I know I have a lot of younger eyes watching me with my involvement in football and Cub Scouts. I want to be a positive role model for them.
What is one piece of advice you would give to a new Mason?
Take your time. Watch, listen and learn. Don't be afraid to ask questions. Be involved as much as can, but remember it is okay to say no sometimes.
What are your goals/aspirations within the Craft?
I have been through the progressive line twice in two different lodges, so I think my role now is to mentor up and coming officers and be someone they can ask advice from. Other goals are to make sure the fraternity grows. I couldn't imagine a world without this fraternity and the Brethren who make it up.
See all the faces of Ohio Freemasonry.