As the Coronavirus continues to spread across the state and the country, our Ohio Masonic Home needs your support in donating protective equipment to help our healthcare workers care for our seniors in the safest way possible.

Healthcare organizations around the country are finding their supplies of Personal Protective Equipment (PPE) running low as the number of COVID-19 cases continues to rise. As they work to keep our seniors safe and healthy, our Ohio Masonic Home has been using PPE materials frequently at all of our facilities and finds itself in a similar situation. As their PPE inventory dwindles, they need our support to ensure they have enough supplies on hand to keep the virus at bay at their campuses.
"If you have access to this type of equipment in your business or through your organization, I would ask that you consider making it available to our Ohio Masonic Home," said Brother Scott Buchanan, from our Ohio Masonic Home. "We are accepting masks, gloves, face shields, goggles, glasses, gowns, head covers, and shoe covers. Items can be mailed to, or dropped off at, any of our campuses in Medina, Springfield, or Waterville, Ohio.
In addition to using PPE materials and following all guidelines and restrictions, the Ohio Masonic Home is doing everything possible to ensure our community members, their families, and friends stay connected during this pandemic. Technologies like Skype and FaceTime have been an excellent form of communication through Life Enrichment. A number of iPads and tablets have also been deployed to our community members across the state, so they can interact with family members via virtual communication platforms, access telehealth programs, and receive campus updates regarding Coronavirus.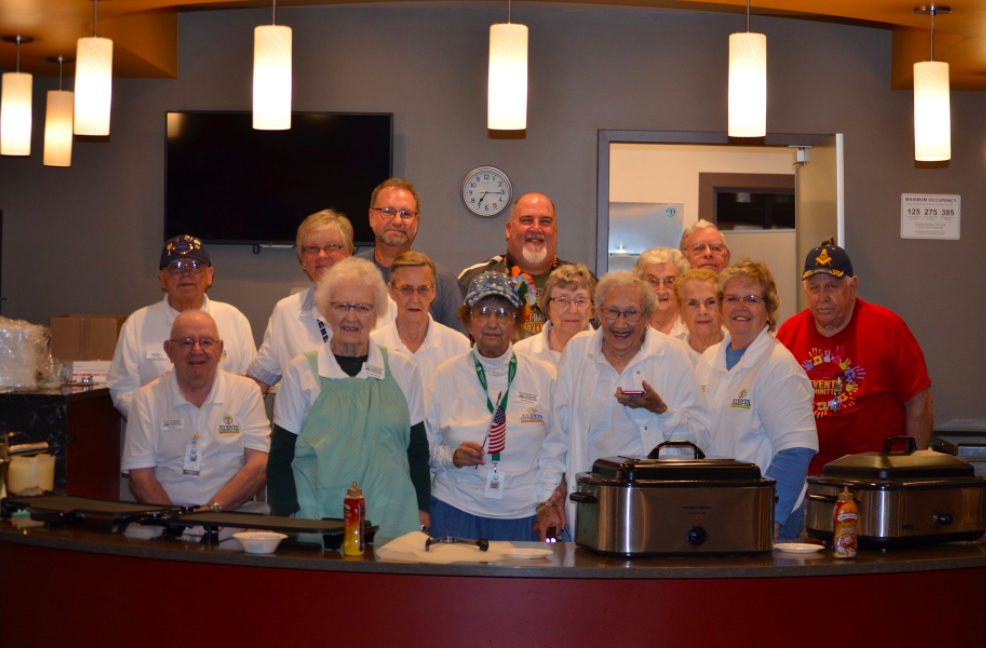 Our Ohio Masonic Home mission states that "we are the living expression of our Masonic Values – we serve as the trusted partner to help people age respectfully." Our team at the Ohio Masonic Home and the entire Masonic Community at large is dedicated and fully committed to assisting our seniors in the fight against Coronavirus and would deeply appreciate your support.
If you'd like to mail in or drop off PPE supplies, please send to:
Medina Location
4931 Nettleton Road
Medina, OH 44256
Telephone: 1-330-642-3816
Springfield Location
2655 West National Road
Springfield, OH 45504
Telephone: 1-937-319-3473
Waterville Location
8883 Browning Drive
Waterville, OH 43566
Telephone: 1-419-909-3571

To learn more or donate to the Ohio Masonic Home, visit: https://ohiomasonichome.org/.