As we celebrate Thanksgiving it's important to reflect on the history of this holiday. Two Freemasons heavily shaped the celebration that we know today. Bro. Elias Boudinot and former President and Freemason George Washington rallied together to create this holiday as a way to give thanks and prayer to our communities, families, and friends.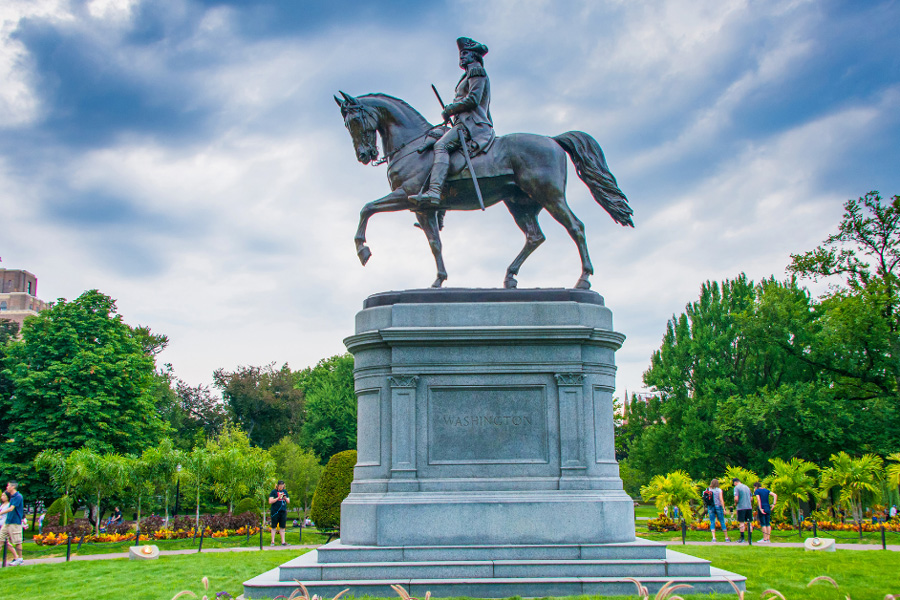 The Masonic Connection
In 1621, the settlers from the Mayflower created a tradition that would last for centuries to come. This celebration was to thank God for the harvest and his many blessings. Members of the Wampanoag tribe in Plymouth, Massachusetts were also invited to the feast. This feast is what we now call Thanksgiving where we are pushed to reflect on all that we have to be grateful for.
On September 25th, 1789 Congressman and Brother Elias Boudinot of Burlington, New Jersey appeared in front of the House of Representatives with a proposition. Brother Boudinot asked that the government create a committee to persuade the President and Freemason, George Washington, to declare a national day of thanks and prayer. Without his Masonic values, Brother Boudinot may have never been inclined to rally for this national day of thanks.
In 1789, President George Washington delivered the Proclamation of 1789 that assigned November 26th as the National Holiday of Thanksgiving. This proclamation was also a symbol to our former monarchy that the colonies were a self-governing and legitimate state. Washington remarked, "both Houses of Congress have by their joint Committee requested me to recommend to the People of the United States a day of public thanksgiving and prayer to be observed by acknowledging with grateful hearts the many favors of Almighty God especially by affording them an opportunity peaceably to establish a form of government for their safety and happiness."
It goes without doubt that our national holiday of Thanksgiving would not have been established without the help of two Freemasons. Brother Elias Boudinot and President George Washington are two strong foundations of our Thanksgiving tradition. As Freemasons, we should take this time to practice gratitude for our fellow Brethren, lodges, and local communities. Happy Thanksgiving from the Grand Lodge of Ohio!
Interested in learning about other historical Masonic connections? Read our articles about the George Washington Masonic National Memorial, and the Masonic connection to Lady Liberty and Major League Baseball.