Joining Ohio Freemasonry is a chance for men to grow as individuals to become better fathers, husbands, friends, and citizens. But the journey doesn't happen alone. The bonds of Fraternity unify and support us through different points on the same journey. For centuries, the Lodge itself has been the launchpad for Masonic Education, and a common ground for Brethren of different backgrounds to meet and exchange ideas, provide support and offer friendship. We had the chance to ask our fellow Ohio brothers what makes Ohio Freemasonry so unique and enriching. Here's what they had to say.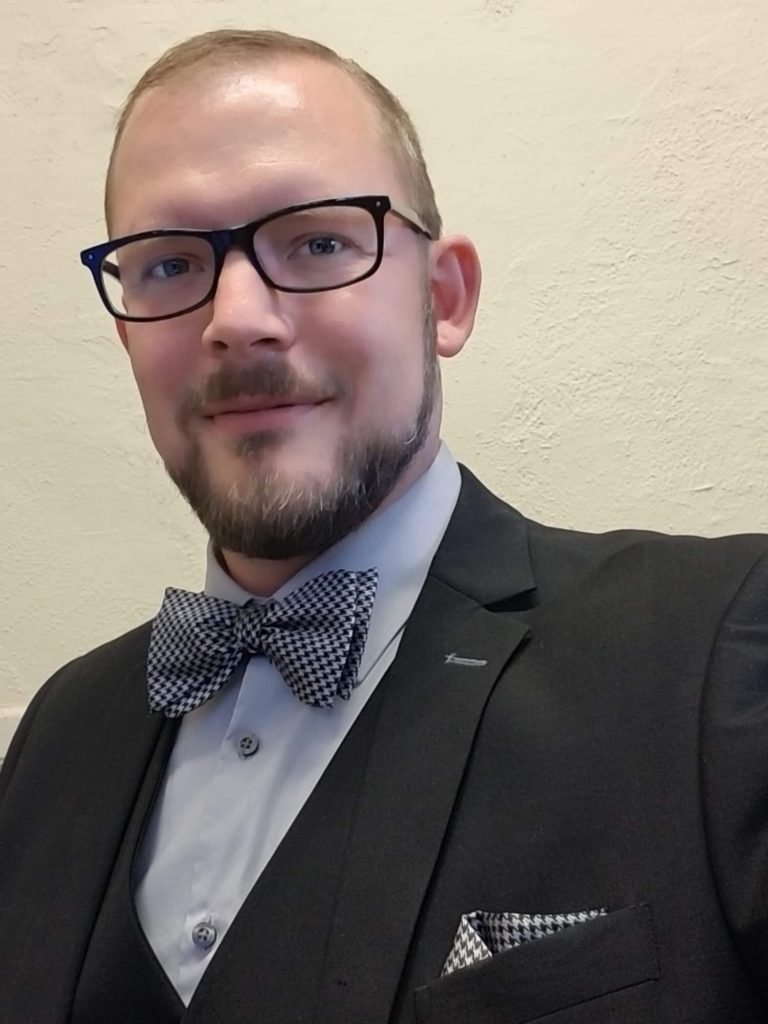 Bro. Scott Clark
John W. Barkley Lodge #621, Mason for 7 years.
"Preservation of time-honored traditions. An initiatory experience in personal development by means of allegory and philosophical alchemy. And most importantly the best group of guys you could ever hope to know, all taking this journey with you. In the words of Brother Michael Columbro, 'Freemasonry is an individual journey that we take together.'"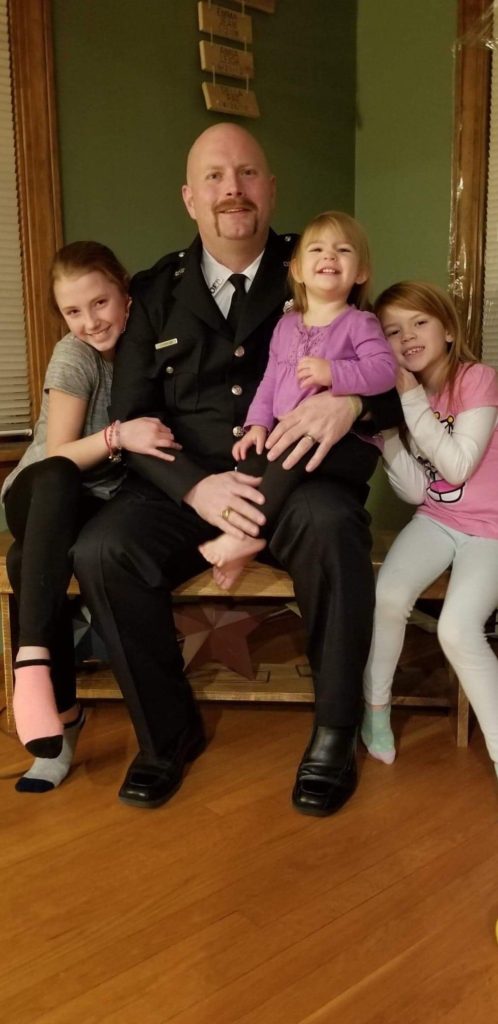 Bro. Josh Nickles
Cedar Lodge #430, Mason for 2 years.
"Brotherhood, knowledge is the key to all and making myself better for not only myself and family but the people around me."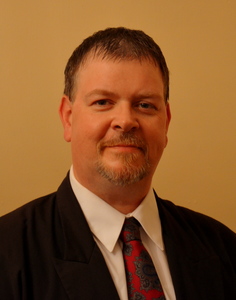 Bro. Rik Linebaugh
Allen # 276, Mason for 1 year.
"One word- opportunity. With that one word comes a multitude of doors to open that one may never have had the chance to. Each Mason I meet is unique and knowledgeable in their own way. That is an opportunity for more light and a way to be a better man."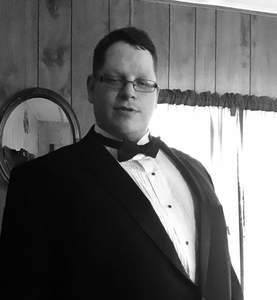 Bro. Bo Scruggs
Rising Sun # 22, Mason for 2.57 years.
"To me, Freemasonry means everything. It means being not only appreciated for the moral principles that I have always held in my heart but also taught me how to apply them skillfully to the world around me. It means having true friends to turn to when the burdens of life's journey becomes too cumbersome to bear alone. Being a mason gives me purpose and value. It is a beacon when I'm lost, a shield when I'm threatened, and a companion when I am lonely. It is brotherly love, relief, truth, faith, hope, and charity. Freemasonry is a lot of things, but for me, Freemasonry is life."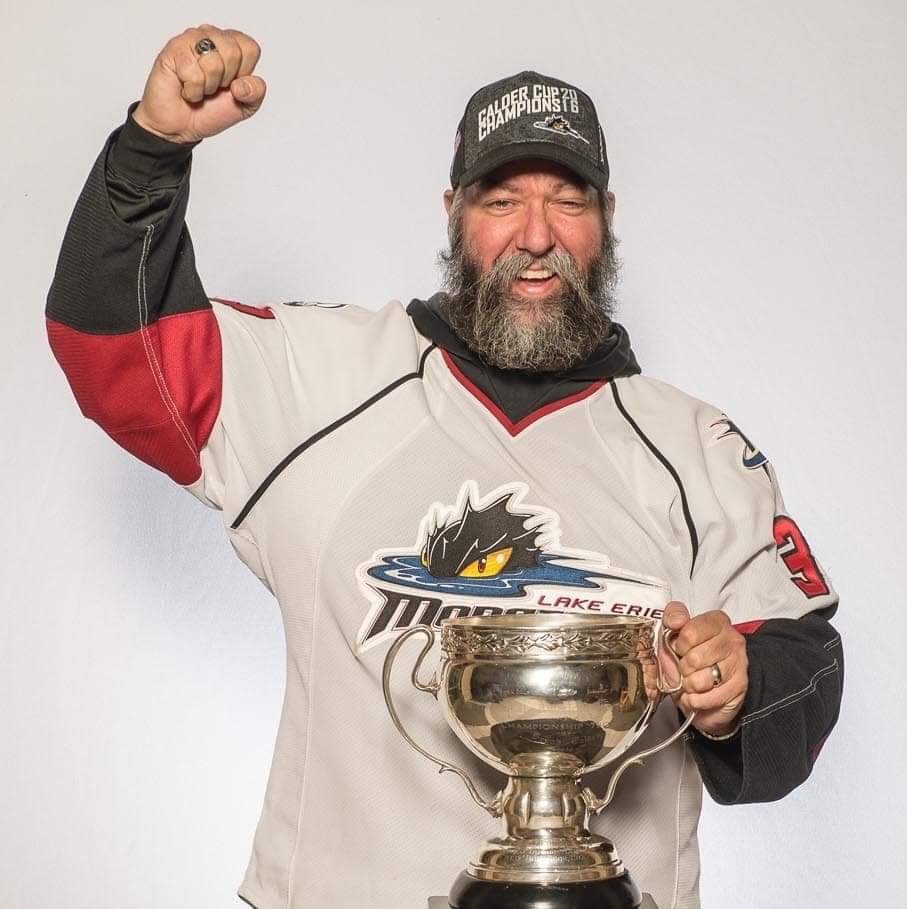 Bro. Tim Elmerick
Mid-Century Lodge #725, Mason for 5 years.
"Men of different faiths and political backgrounds putting aside their differences and coming together for self-improvement and charitable works."
What do you think it means to be an Ohio Freemason? Is there a special story you'd like to share, or want to recognize a brother for their dedication? Share your thoughts with us via email at OhioLodgeLife@gmail.com.